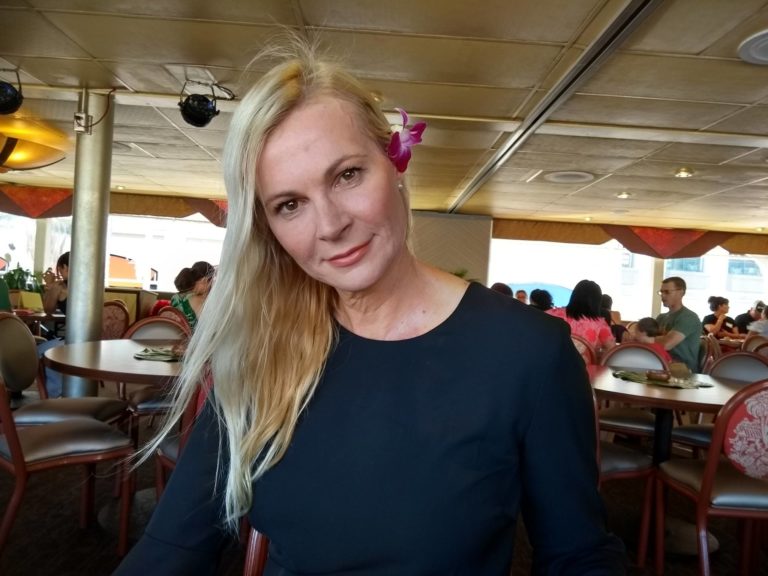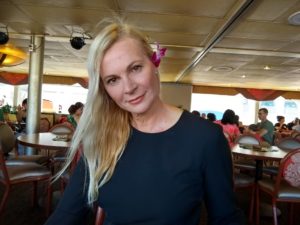 Dr. Stephanie Johnson, PhD is a former lecturer  and has been training university students for over 15 years in Australia, Austria and England. Stephanie has had over 25 years experience in the field of social work, counselling and psychotherapy.
Stephanie's PhD is in social work, focusing on women's depression. Stephanie has trained under Michael Durrant and Brian Cade in the area of Solution Focused Counselling and Brief Family Therapy.
Stephanie's area of research is in developmental trauma, PTSD, depression and anxiety and counselling. Stephanie has published and presented internationally in the area of mental health and women's depression.
Stephanie's interests are in mental health, trauma, couple and family counselling and teaching.
Stephanie is a trainer and supervisor of counsellors and social workers in NSW.